Creating Better Calls-to-Action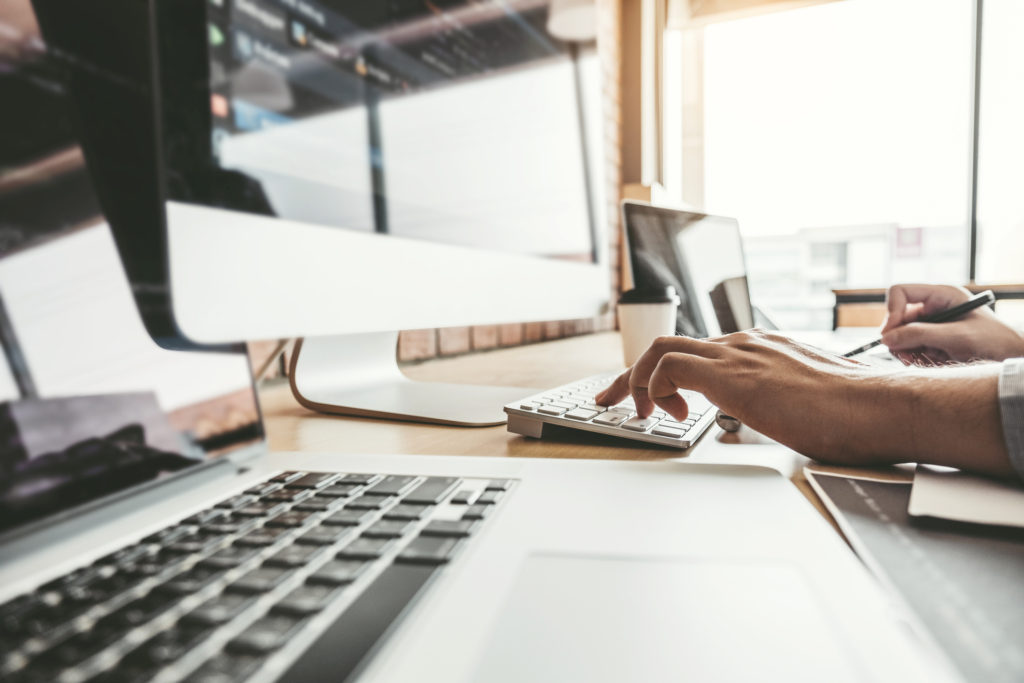 Make Your Business Website More Productive
It is virtually impossible to exist in any business environment these days without a functional website. Simply having a website doesn't mean that you are being productive or reaching the right number of viewers. In many instances, your having a poor call-to-action results in less than favorable productivity for your business.
Business owners can enlist site builders and designers to strengthen many details on their website. The content displayed on the homepage and other areas should be designed to serve dual purposes: they need to capture visitor's attention to products and services and encourage visitors to become customers.
What is a Call-to-Action?
The most common definition for this is encouraging readers to make a purchase. This might be in reference to something that you are selling like a product or a specific service. The call itself is expected to provide business owners with leads at the very least when it is used properly. As far as websites are concerned, this call may be a permanent phrase or logo on a page. Those that have blog components can use these calls with each post to bring in sales.
Add Color and Graphics
Just like any other feature of a website, the call-to-action should stand out. This may mean adding a splash of color or even graphics. These are details that make a visitor curious and interested in the content. Since this is an arm of the business, the design needs to be strategic and effective. A business website is not beneficial if it doesn't spark interest in your visitors.
Require Visitors to Act
The goal is to make some connection even though it may be a quick visit. Site builders can design a site that requires visitors to take some action, whether it is to purchase, volunteer, or to donate. Often the best way to get the most out of these resources is to invest in them. Vader Mountain Capital is a terrific resource to owners who need a business loan alternative for these site projects.