How You Can Get More Clients With These Sales Tips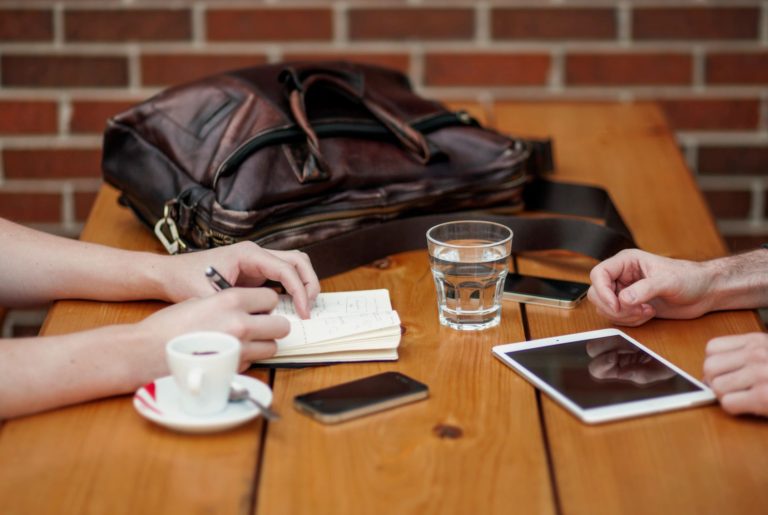 Building up a base of ongoing merchant relationships is important to ISOs because these people are the heart and soul of the business and the key to keeping long-term sustainability. There are ways you can win clients over, and if you're a sales agent who wants to help clients access funding through a business loan alternative known as a merchant capital advance, we'll explain more about that later on. But here's a few ways to enhance client relationships either through using CRM software or other marketing vehicles.
Build Your Brand Through Social Media And A Website
Even though there's more than one way to go about promoting your specific brand in the days of social media, a professionally designed website is still king today. You want to have a place that not only can handle high traffic and but can showcase your services and experience. On the social media end of things, when you setup your own business and personal profiles on LinkedIn or even Facebook, you want to have a great looking picture, header and enough descriptive content about yourself that will impress clients.
Develop A Foolproof Email Marketing Plan
Sometimes a misconception in today's marketing world is that email marketing no longer works and you should go elsewhere. The opposite actually holds true because clients do read emails, but you have to email market the right way. First you should have detailed profiles of your clients so you know who they are. Second, your messages should be very personalized in the way you speak to them. The emails should be sent as direct mail and not simply robotic automated emails even though it is possible to use AI for direct mailing. But you may also want to include promotions or businesses you have funded in the past to add extra curb appeal to your email.
Build A Unique Client Network And Possibly Partnerships
If you're doing well and merchants like what you offer, you might consider asking them to refer you to other people or businesses they know. Provide your clients with an easy and fast way to refer you with either physical marketing materials to pass on, or a social media promotion where they can tag other merchants to see out your funding services. Another way to build a network of clients is to look into outlet groups like Quora and Reddit. What you're doing here is not simply just talking about your company but actually answering questions and engaging in discussions in ways that can help potential clients with problems.
Build A Survey Strategy And Look For Opportunities To Meet With Upper Level Management Clients
If your current client relationships aren't broken then don't fix them, but from time to time it's important to get their opinion on your company and make sure their needs are being met. Notifying them of surveys either through emails or right after closing a sale on your website can allow you to get their feedback and get a feel for their satisfaction level. You can also encourage them to leave feedback on your company by pointing them to your Facebook or LinkedIn pages and having them answer questions about your company and how it's helped them or finding out what they'd like to see more of. But as always, one of the most important ways to get to know your clients is through face-to-face meetings, and if you know of any conferences or networking events coming up it might pay to contact an upper level manager of the client company to arrange a formal meeting. They'll now be able to understand more about your company and really get to see authenticity with it.
If you feel ready to improve your merchant cash advance business with these methods, you might consider becoming a partner with our company Vader Mountain Capital. You'll have an opportunity to promote our merchant capital advance services and earn commissions at competitive rates as you close deals. To learn more about promoting this business loan alternative and becoming a partner, visit Vadermountaincapital.com today.