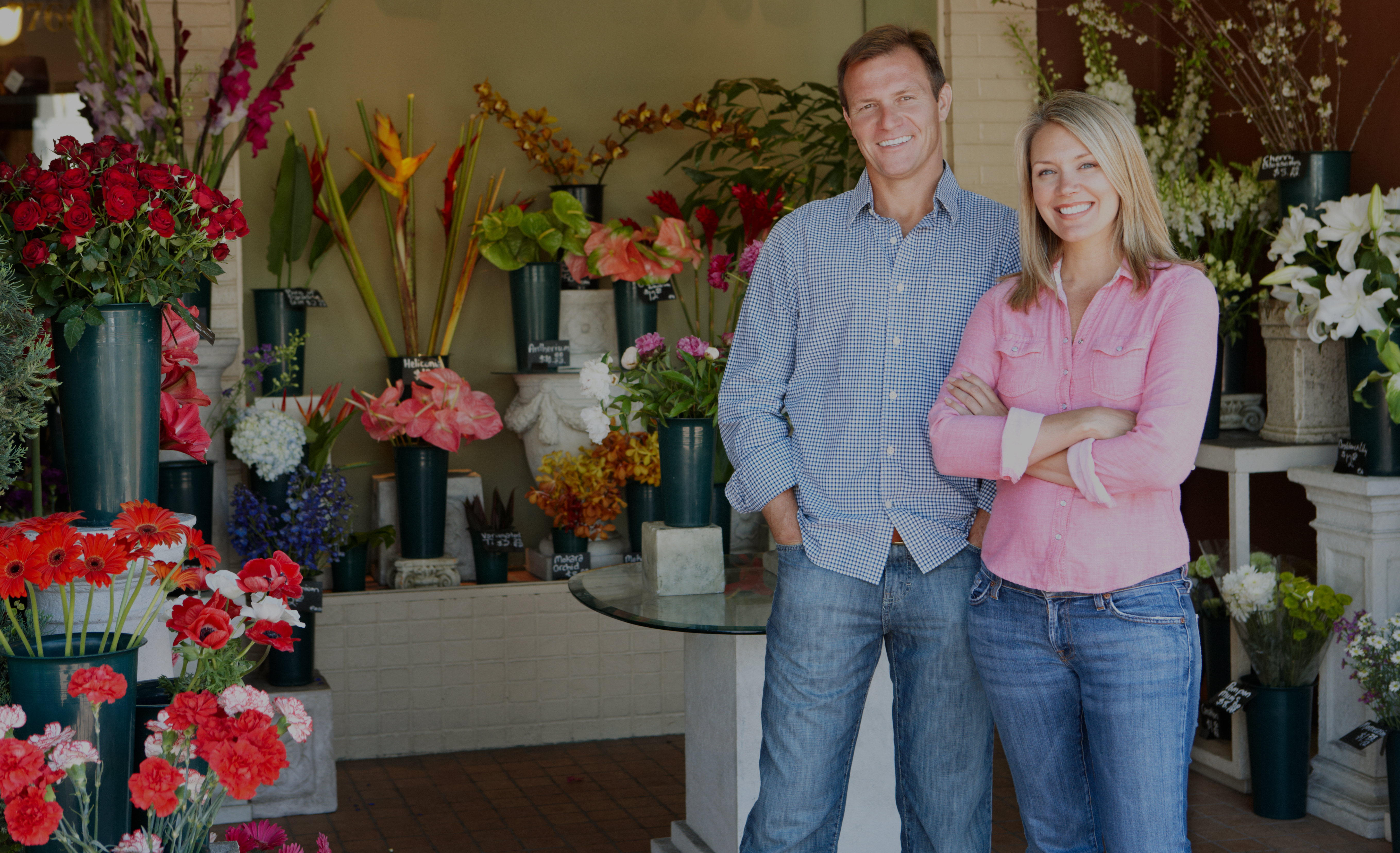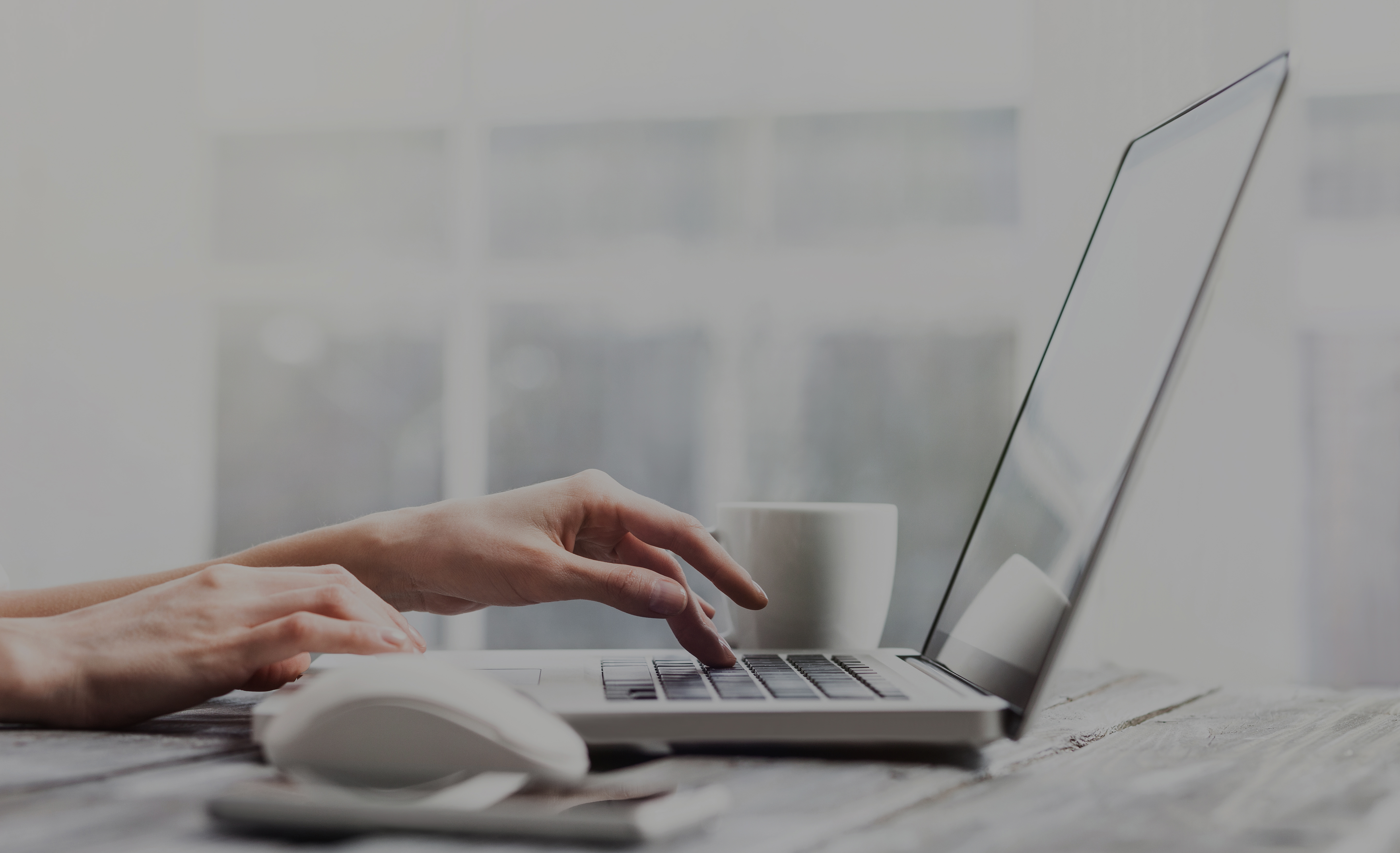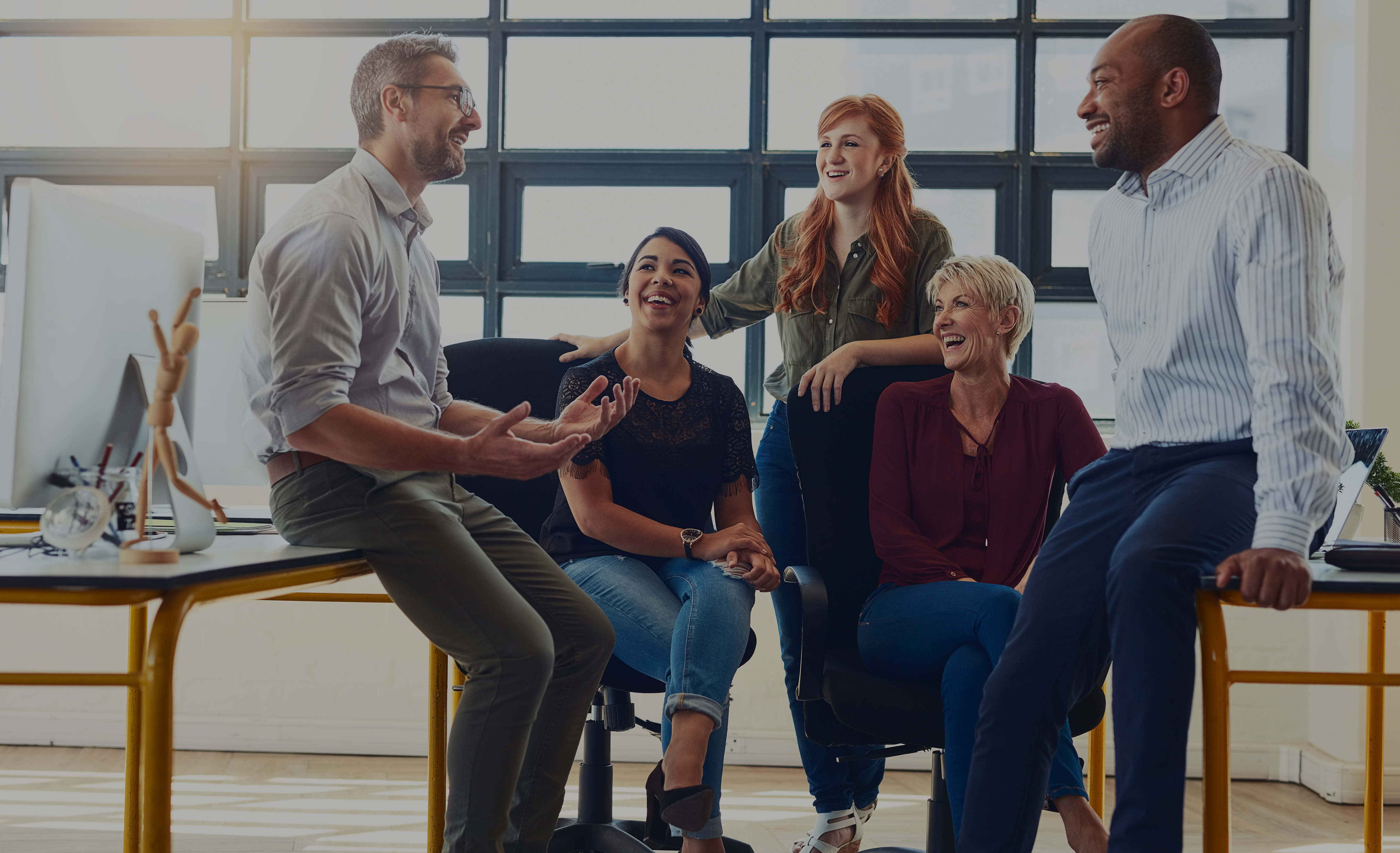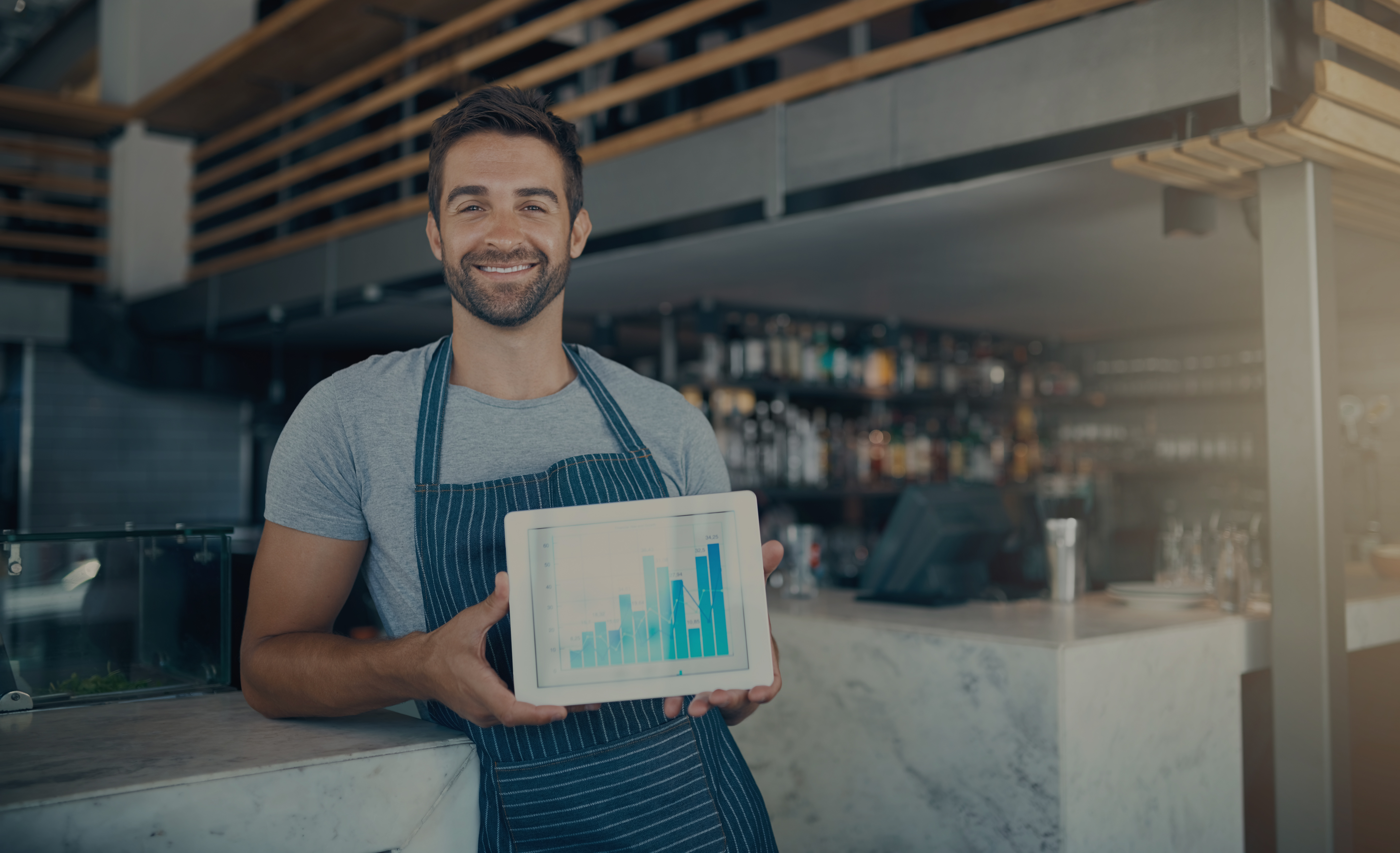 Our Approach
We understand how stressful it can be to have to go through loads of paperwork and sit around waiting for traditional bank loans to qualify - or usually deny- your business funding application.
At Vader Mountain Capital we focus on delivering FAST & EASY working capital solutions to small business owners.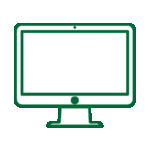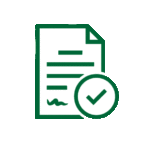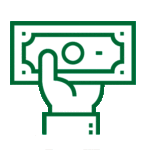 Our online application expedites your pre-approval process and can be completed in minutes.
Our funding specialists work diligently to get your company approved for the best possible offer as quickly as possible.
Once you accept an offer you will then receive the working capital in as little as 60 minutes.

Vader Mountain Capital specializes in funding
deals from $5,000 in as little as 60 minutes!
We have a talented team of professionals ready to speed you through your funding journey.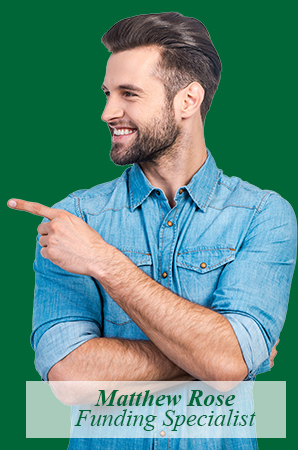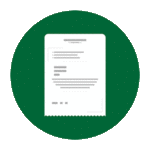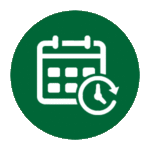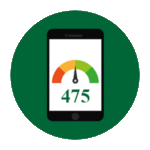 Must Have a Business Bank Account
Time In Business: One Month Minimum
Credit Score Must Be At 475 or Greater